Welcome to Albany Vintners
We are a wholesale fine wine merchant, based in Cambridge, UK.
Spotlight on
One of the best wines in the Moulis appellation, in 2010 this is stunning. A big 92 points from Robert Parker: "a big 'Wow' from me, given its blueberry and blackberry fruit, hints of camphor and charcoal, superb texture .. A major over-achiever in 2010" Find out more
Special Offer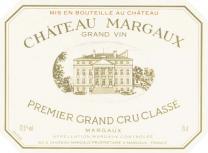 MARGAUX, PAVILLON ROUGE, PAVILLON BLANC, BRANE CANTENAC, ISSAN, TROPLONG...
full wine list
quick links